Open to elderly clients who are frail or physically disabled.
Programmes and activities to improve their general, physical and social well-being.
Elderly who requires nursing care, such as for wound related problems, will also be well taken care of.
This service can also provide respite and support for caregivers who require assistance in caring for their loved ones.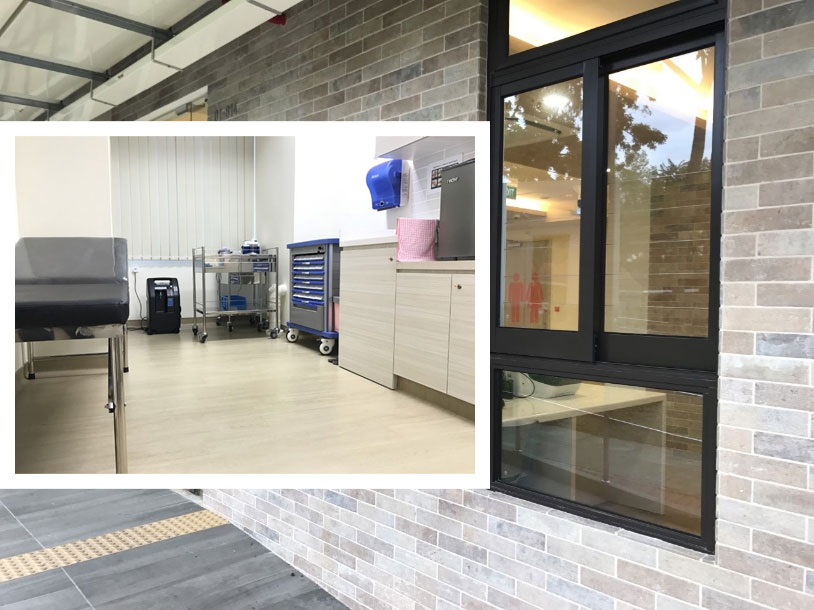 ---