Join us and make a difference
Regular Volunteering
'Buddy Up' Befriending Programme
Volunteering can be as simple as just being a friend to our patients. Many of our patients live alone or may receive limited support from their families. You can be a friend and let them know someone cares.
'Pots of Joy' Gardening Programme
Therapeutic Gardening has blossomed in recent years amidst the rising numbers of senior citizen in our society
The residents have been inspired to grow both vegetables and herbs; working alongside staff and volunteers they have learned to garden and inspired the community around them.
At several of the homes, gardens flourish where volunteers helped transform the backyard jungles into serene landscapes.
Kitchen Therapy Programme
Whipping up treats in the kitchen can do more than just create yummy comfort food In fact, baking has been found to have therapeutic value which helps to ease depression and anxiety.
We welcome any volunteer with cooking / baking knowledge to join us and help engage our residents through this food-inspired volunteer programme in Singapore.
Ad-Hoc Volunteering
Corporate Social Responsibility / Community Engagement
Many residents staying in institutionalised care have a tendency to suffer from the four major problems of loneliness, boredom, despair and isolation.
Join us in our cause to combat these issues.
We are all about collaboration. We believe that each person or team brings about unique needs and dynamics.
Share your proposal/ideas with us and we will be happy to work something out with you.
Here are some ways one can volunteer with us:
Games & Performances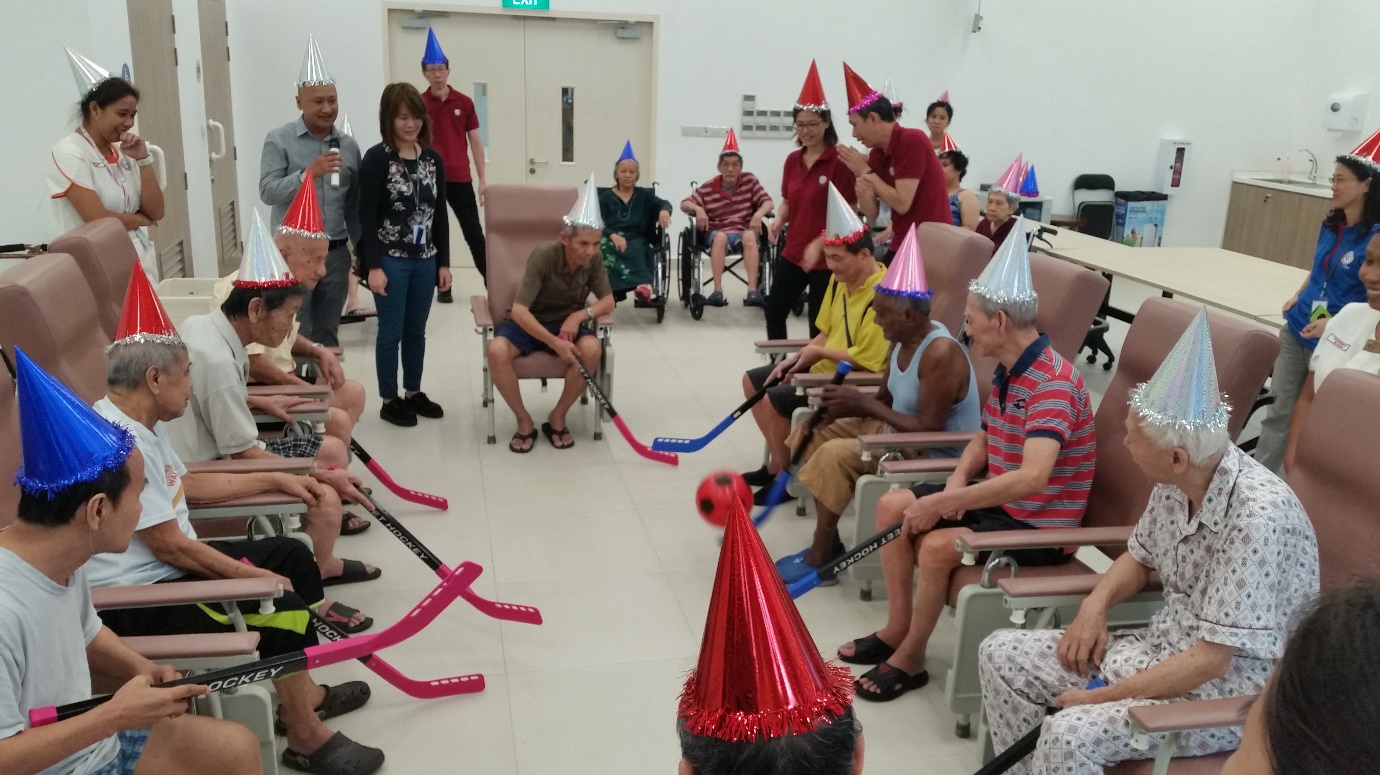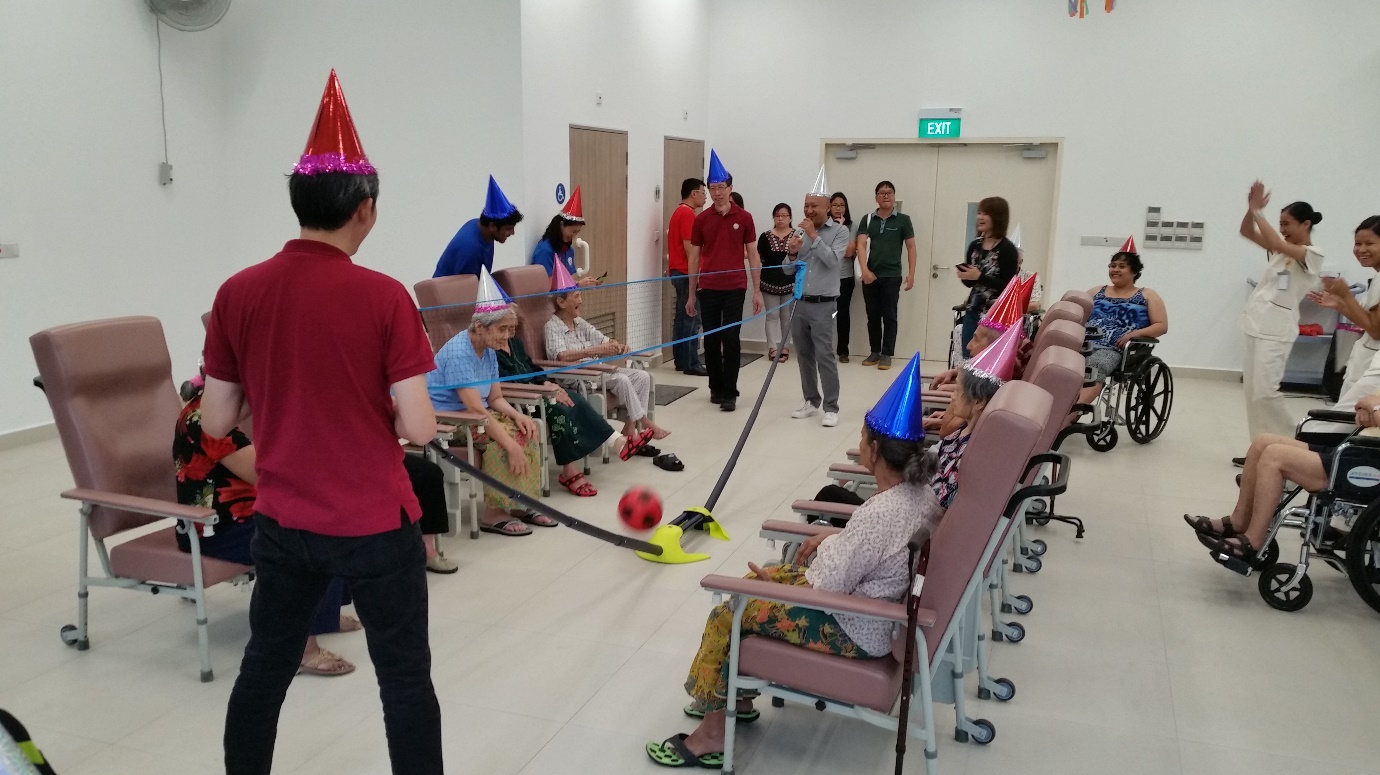 Volunteers can play board games or other games with the elderly. They may also perform for the elderly.
Social and Educational Outings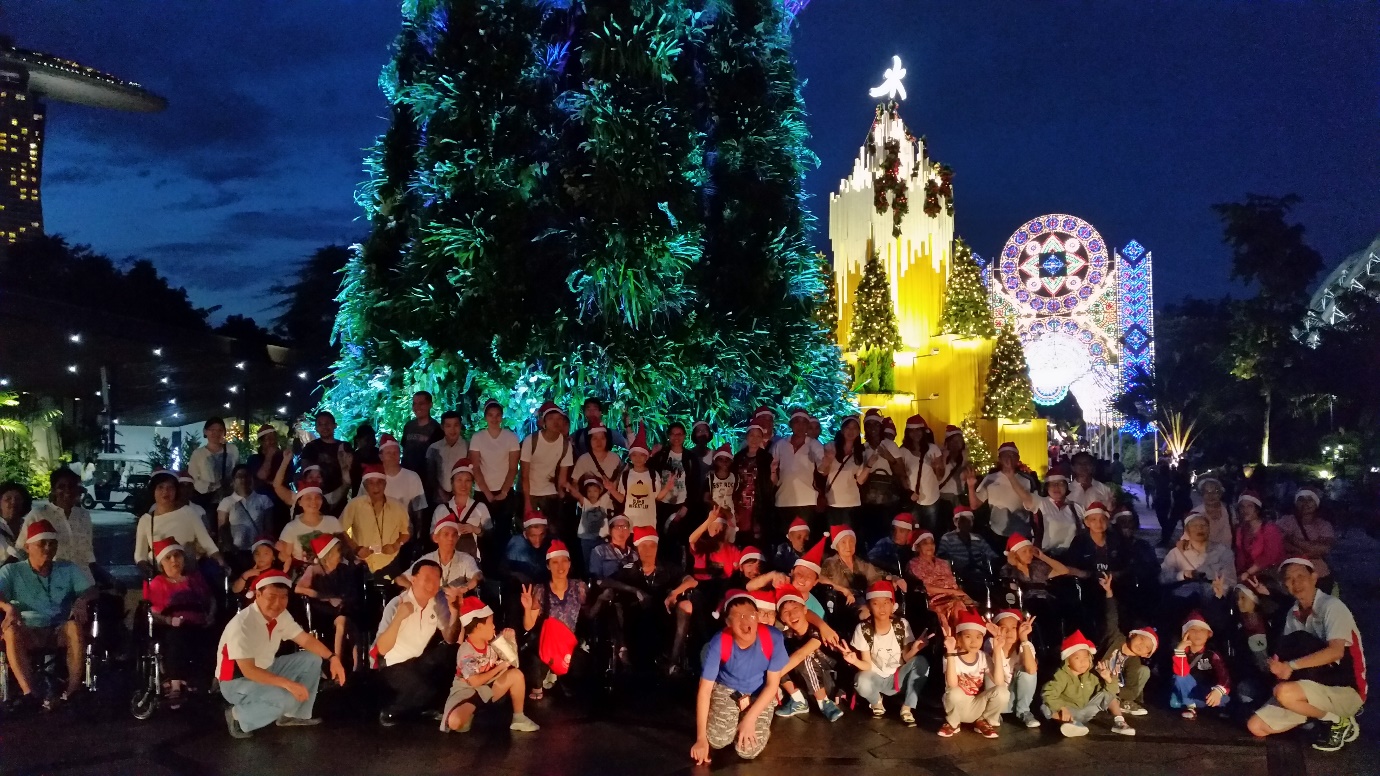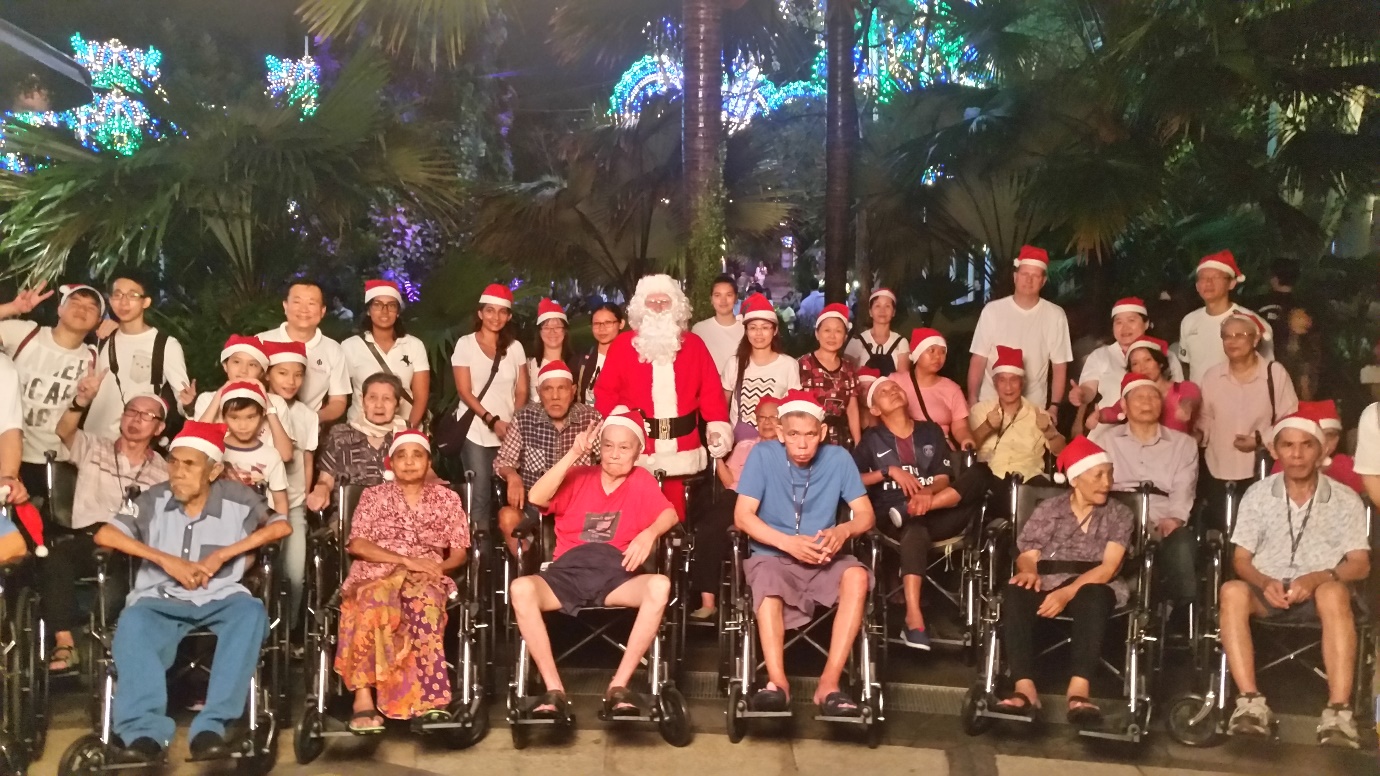 Volunteers can conduct/accompany our residents on social or educational outings. During such trips, volunteers can engage the elderly by explaining to them what is going on so as to let them know what they can expect, mingle and interact with them to establish further bonding.
To contact us, please click here
Alternatively, fill up our e-form here and we'll be in contact in the next working day.